Epilog Laser Zing 16
Etusivu > LAITTEET > Laserkoneet, Epilog > Epilog, hiilidioksidilaserit (CO2)
Työalue: 406 x 305 mm
Epilog Zing 16 kuuluu pienien, mutta korkealaatuisten laserkaivertimien linjaan. Zing 16 sopii hyvin niin kotikäyttöön kuin yrityksen aloittamiseen, sillä se on hyvin kustannustehokas.
Laiteessa on tukeva teräsrunko ja loppuun asti mietittyjä edistyksellisiä ratkaisuja, jotka on lainattu Epilogin suuremmista malleista. Valmistettu Yhdysvalloissa.
Epilog Zing 16 Laser: The entry-level model in our laser product line, the Epilog Zing 16 provides a 16" x 12" work area, but with the highest-quality engraving. The small format, low cost, high quality laser system by Epilog Laser. There is no skimping here - all metal chassis, high-end components, and the engraving quality that Epilog Laser is known for. All of this, and Made in the USA too!
Zing Laserin linkit Epilogin sivuille
Features of the Zing Laser Series
The High-Quality Features and Components That Make Up the Epilog Zing Starter Series: Features that work together to provide you with great engraving and cutting quality.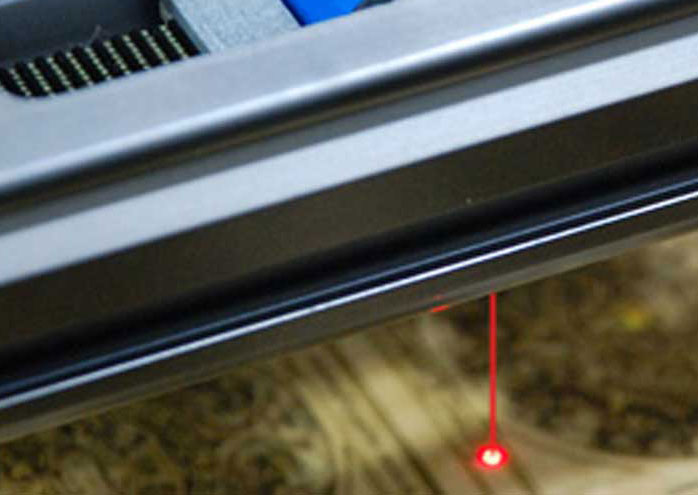 The Zing's Red Dot Pointer provides a visible laser beam for setting up projects and to see exactly where the laser will fire. Project layout has never been easier!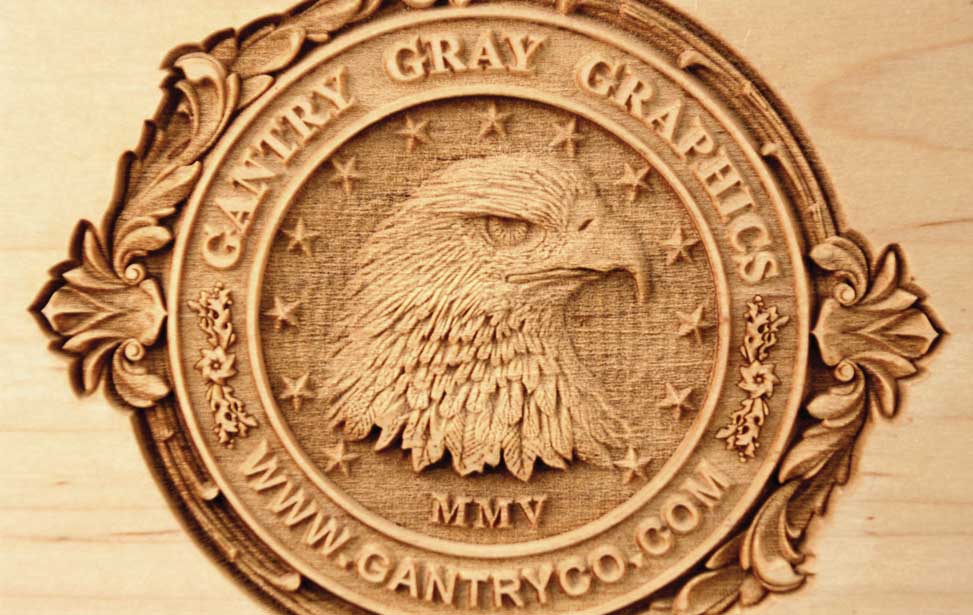 The 3D mode adjust the power applied to the material based on the grayscale in the artwork, creating stunning 3D designs.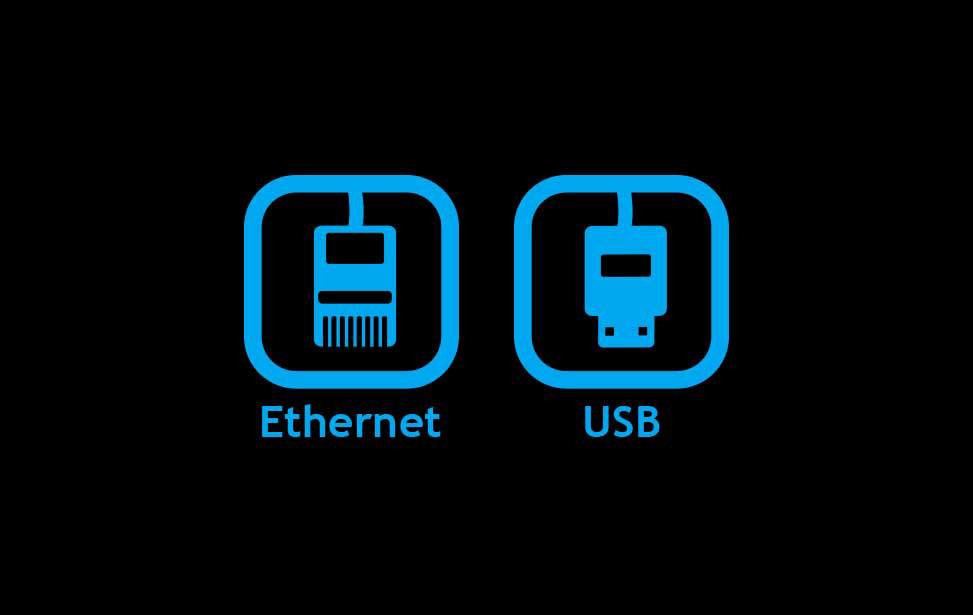 All Epilog Zing laser systems come standard with a high-speed, 10 Base T-Ethernet connection as well as USB.
Easily map different speed and power settings to different colors in your file in both engraving and cutting modes.
All-metal tube design provides higher beam quality and longer life with low recharge costs.
Vector Cutting Grid Optio
Create better edge quality when laser cutting.
The Vector Cutting Grid on the Epilog Zing laser is used to lift materials being cut above the work surface. This allows the laser beam to pass cleanly through the material you are cutting and dramatically reduces underside reflections.
The air space below the vector grid is connected to the exhaust, so smoke is removed not only from the top side of the material, but also from the underside.
| | |
| --- | --- |
| Engraving Area: | 406 x 305 mm |
| Max. Material Thickness: | 114 mm |
| Laser Wattage: | 30 or 40 watts. |
| Laser Source: | State-of-the-art, digitally controlled, air-cooled CO2 laser tubes are fully modular, permanently aligned and field replaceable. |
| Intelligent Memory Capacity: | Multiple file storage up to 64 MB. Rolling buffer allows files of any size to be engraved. |
| Air Assist: | Attach an air compressor to our included Air Assist to remove heat and combustible gases from the cutting surface by directing a constant stream of compressed air across the cutting surface. |
| Laser Dashboard: | The Laser Dashboard™ controls your Epilog Laser's settings from a wide range of software packages - from design programs to spreadsheet applications to CAD drawing packages. |
| Red Dot Pointer: | Since the laser beam is invisible, the Red Dot Pointer on Epilog's Zing Laser allows you to have a visual reference for locating where the laser will fire. |
| Relocatable Home: | When engraving items that are not easily placed at the top corner of the laser, you can set a new home position by hand with the convenient Movable Home Position feature on the Zing Laser. |
| Operating Modes: | Optimized raster, vector or combined modes. |
| Motion Control System | High-speed micro stepper motors. |
| X-Axis Bearings | Shielded Roller Bearing Assembly on a Ceramic Coated Aluminum Guide Rail. |
| Belts | Advanced B-style Kevlar Belts. |
| Resolution | User controlled from 100 to 1000 dpi. |
| Speed and Power Control | Computer or manually control speed and power in 1% increments to 100%. Vector color mapping links speed, power and focus to any RGB color. |
| Print Interface: | 10 Base-T Ethernet or USB Connection. Compatible with Windows® XP/Vista/7/8. |
| Size: | 730 x 562 x 298 mm |
| Weight: | 43 kg |
| Electrical Requirements: | Auto-switching power supply accommodates 110 to 240 volts, 50 or 60 Hz, single phase, 15 amp AC. |
| Max. Table Weight: | The Zing 16 and 24 have a static table weight of 22.7 kg and a lifting table weight of 11.5 kg. |
| Ventilation System: | 350 - 400 CFM (595-680 m3/hr) external exhaust to the outside or internal filtration system is required. There is one output port, 102 mm in diameter. |
Materiaalit
 
Engrave
Cut
Wood
x
x
Acrylic
x
x
Fabric
x
x
Glass
x
Coated Metals
x
Ceramic
x
Delrin
x
x
Cloth
x
x
Leather
x
x
Marble
x
Matte Board
x
x
Melamine
x
x
Paper
x
x
Mylar
x
x
Pressboard
x
x
Rubber
x
x
Wood Veneer
x
x
Fiberglass
x
x
Painted Metals
x
Tile
x
Plastic
x
x
Cork
x
x
Corian
x
x
Anodized Aluminum
x
Stainless Steel
*
Brass
*
Titanium
*
Bare Metals
*
* CO2 lasers will mark bare metals when coated with a metal marking solution. For more information, visit our laser metal marking page.
Do you have a material you would like us to test? Our Applications Team would be happy to assist you.
Lamtekno Oy
Itälahdenkatu 23 B
00210 Helsinki
+358 (0)9 627 000
+358 (0)50 414 1447
info@lamtekno.fi
Epilog tech support
Call +1 (303) 215-9171
Fax +1 (303) 277-9669
tech@epiloglaser.com
Katso myös
Savukaasuimuri Epilog Helix 24, Mini 24, Mini 18, Zing 24, Zing 18 laserista syntyvien kaasujen poistoon.
Max 380 m3/h BOFA's AD Oracle iQ laser...
1,6 mm matta 2-kerros kaiverrusmuovilevy sisä- ja ulkokäyttöön.
Tuoksuva, laserille tarkoitettu leimasinkumi.
Korvaa tuotteen LMM14 spray Polttojälki: Musta
Materiaali: Teräs, messinki, kupari, raaka-alumiini, kromi Sisältää kaksi suutinta, joista toinessa...