Epilog Fusion Pro Fiber Laser 36" 914 x 610 mm
Etusivu > LAITTEET > Laserkoneet > Epilog Laser > Epilog, FiberMark-kuitulaserit
Työalue:  812 x 508 mm
Uudessa Epilog Fusion Pro 48":ssa kaiverrusnopeus yltää yli neljään metriin sekunnissa ja 5G- kiihtyvyyden kanssa se tarjoaa alan nopeimman kaiverruksen sekä IRIS™ kameran paikannusjärjestelmällä se mahdollistaa kuvien täsmällisen sijoittamisen muutamassa sekunnissa. 
Features: Benefits of Epilog's Fusion Pro Laser System
 The Fusion Pro laser engraving and gutting machines from Epilog are out top-of-the-line laser systems and combine a large work area with the latest technologial features, including:


Highest-Speed Engraving Over Largest Work Area
The Fusion Pro's 165 IPS engraving speed and 5G acceleration combine

to provide the fastest engraving in the industry.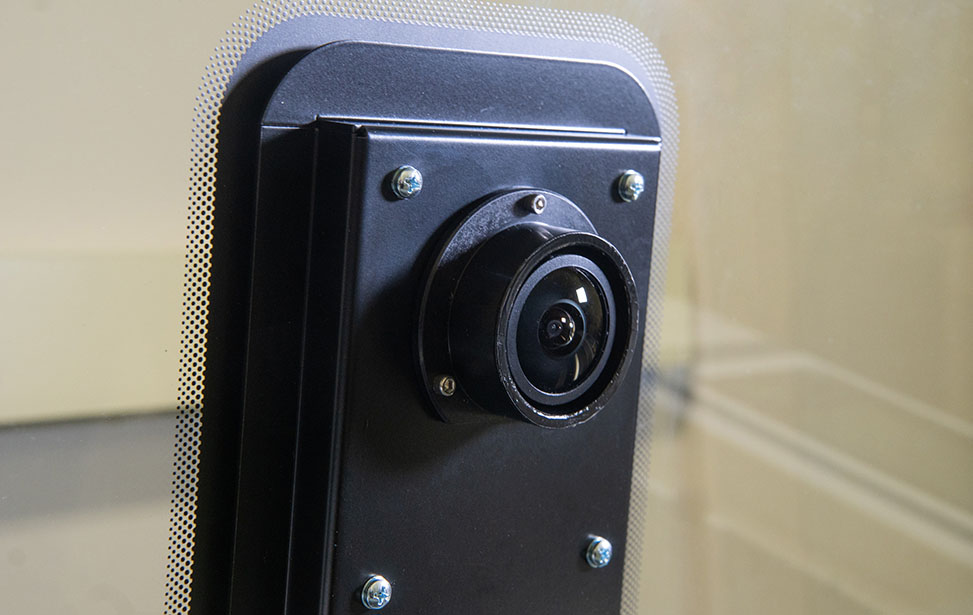 IRIS™ Camera Positioning
Overhead cameras provide an accurate picture of the working area for accurate artwork placement, and a camera at the lens allows the system to find preprinted registration marks.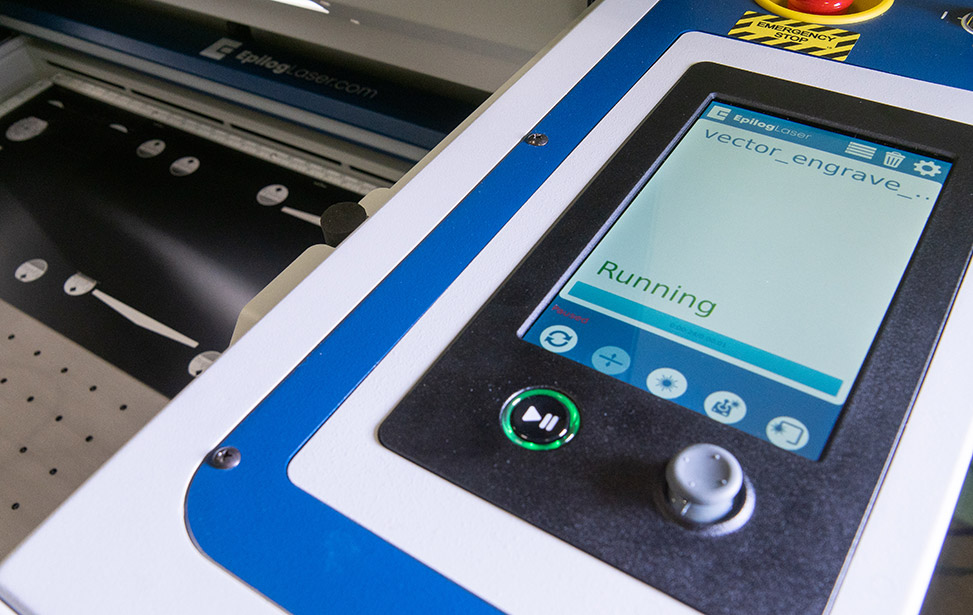 Touch Screen at the Laser
Select between jobs, change settings, and more right from the easy-to-use touch screen interface right at the laser. Rerun jobs at the touch of a button.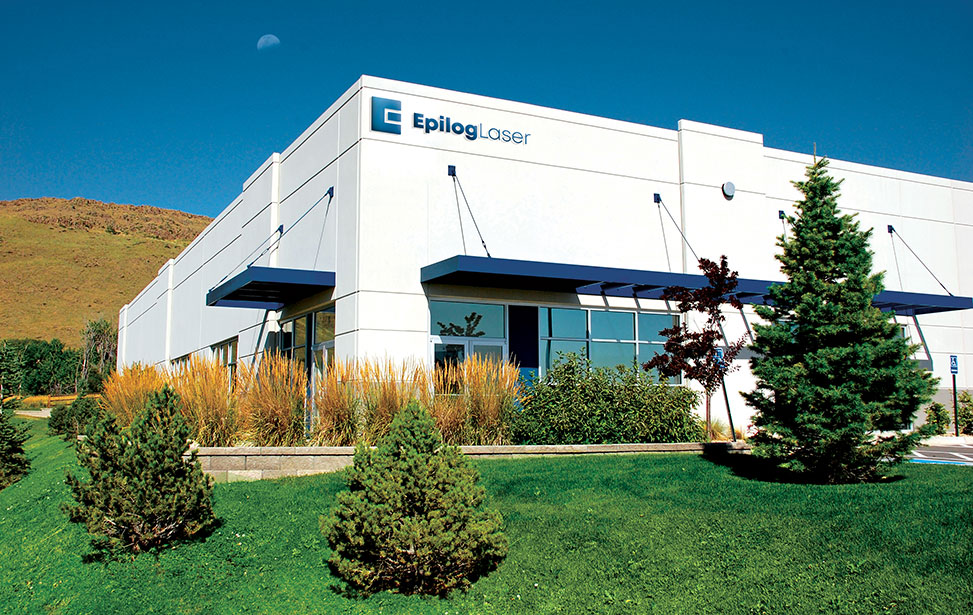 Engineered and Manufactured in the USA
Proudly designed, engineered, and manufactured in our Golden, CO headquarters at the base of the Rocky Mountains.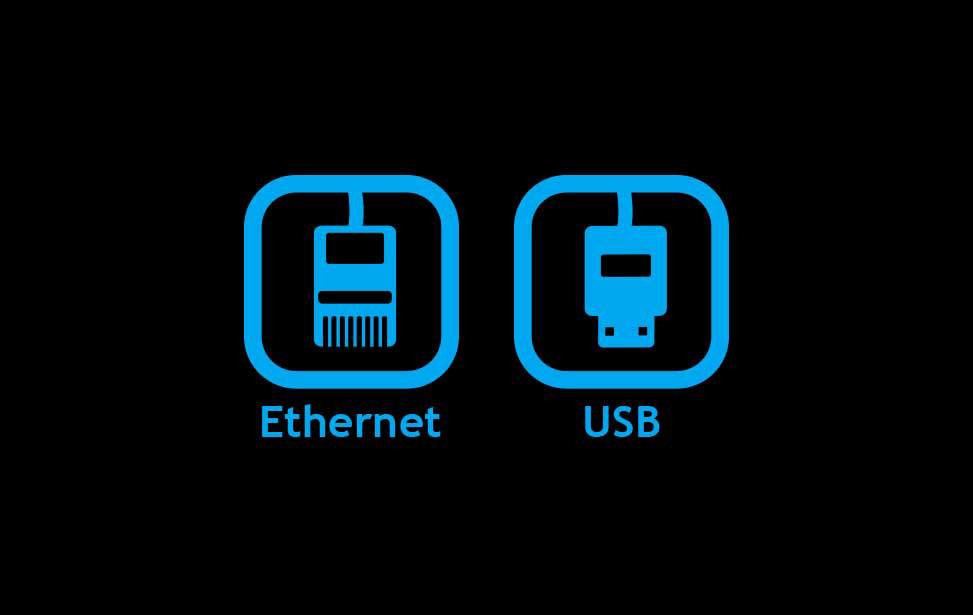 Network Your Laser Across Your Business
The Fusion Pro features built-in Ethernet, USB, and a new wireless connection for more options for networking your laser.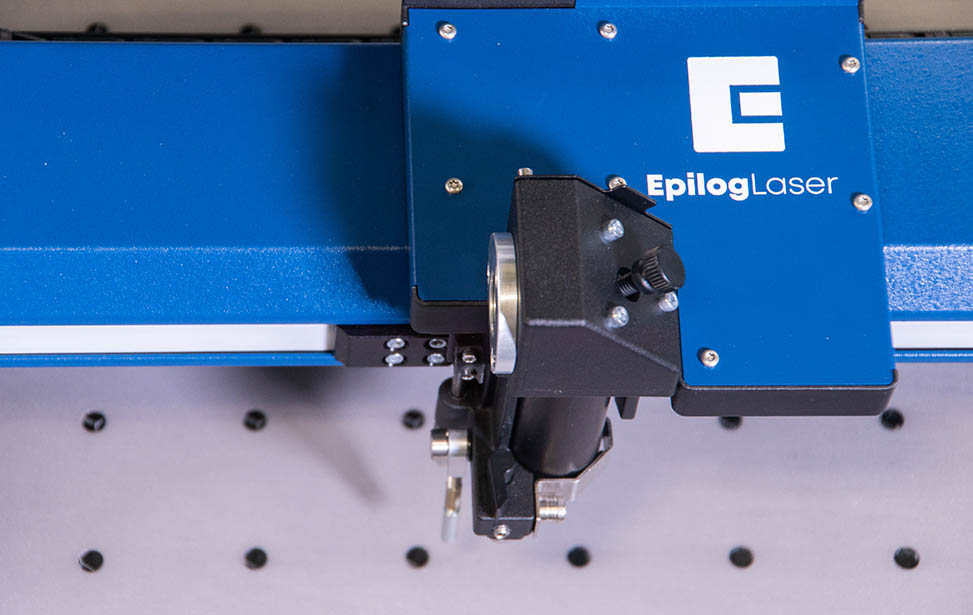 SAFEGUARD™ Features
Keep the mechanics of your laser machine cleaner than ever before with side bellow enclosures, a fully covered x-axis assembly, and covered lens assembly.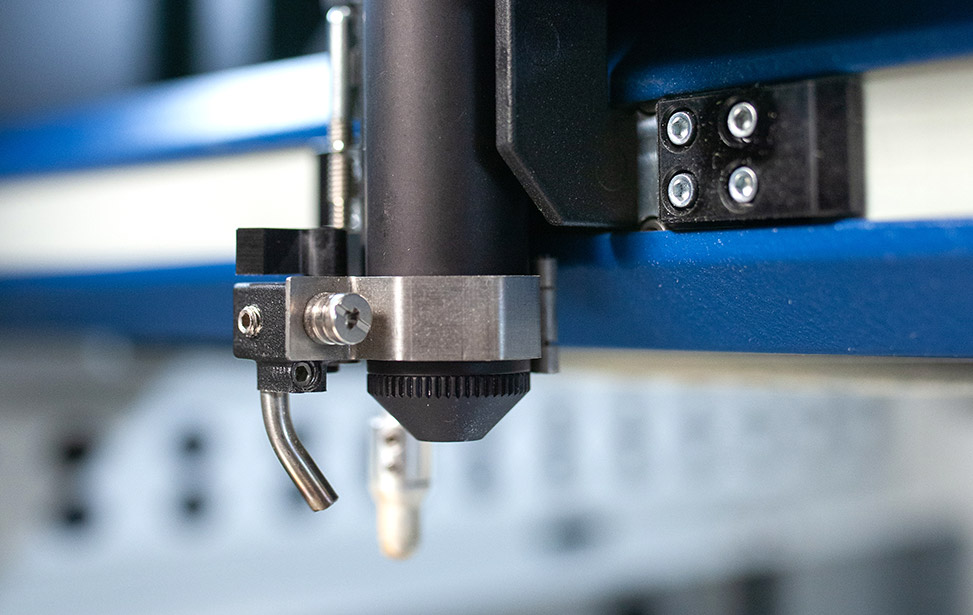 Air Assist and Compressor
The air assist removes heat and combustible gases from the cutting surface for a cleaner cut. A built-in air compressor provides air directly to the work surface.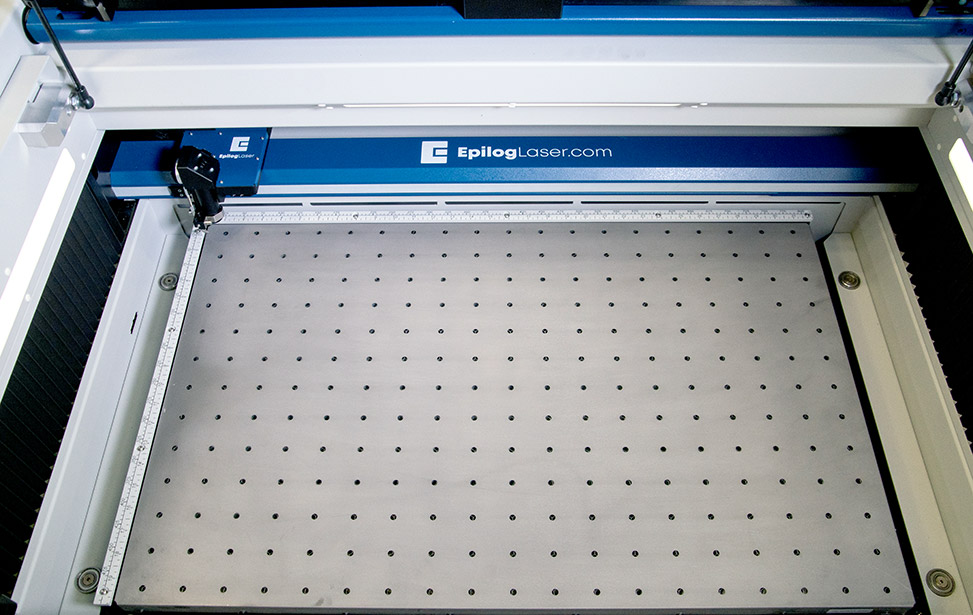 Table Choices
Choose between a flat engraving bed, cutting table, and slat cutting table for more options. The table is in two sections, allowing you to mix and match your table across the bed.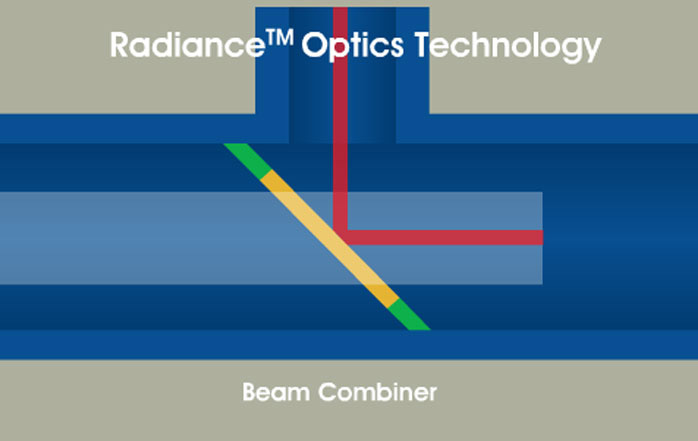 Radiance™ Beam Enhancing Optics
No additional, expensive lens package needed for the highest resolution engraving across the entire table.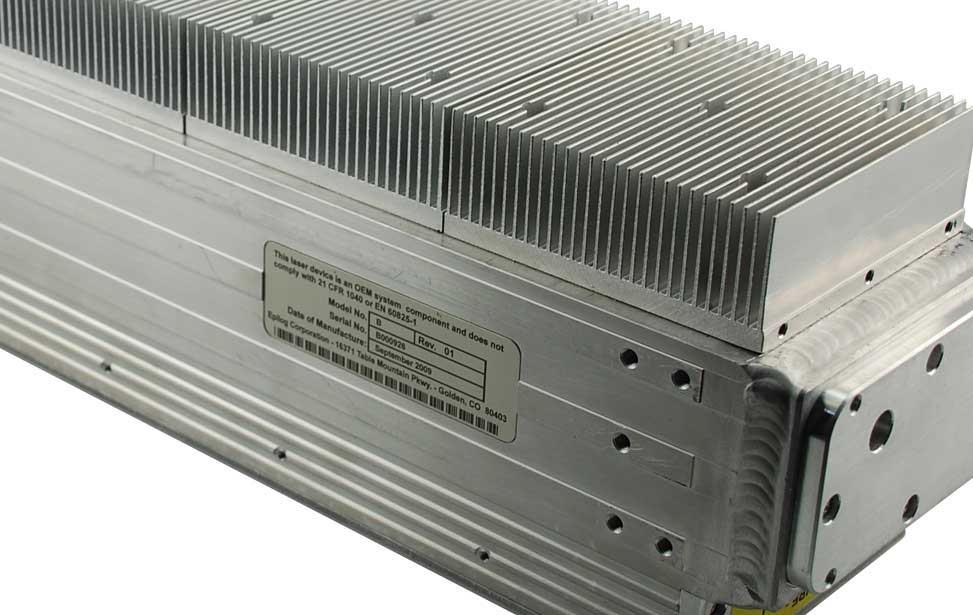 CO2 Waveguide Laser Tubes by Epilog
All-metal tube design provides higher beam quality and longer life with low recharge costs.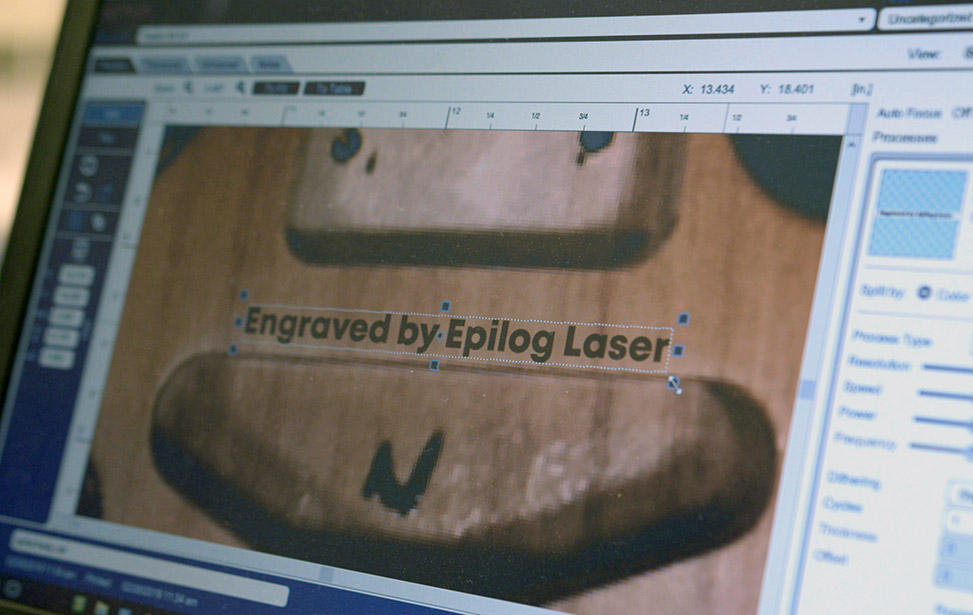 1 GB Memory in the Machine
Improve job management and data integrity with 1GB of RAM in both Fusion Pro systems. Save your most run jobs right at the laser.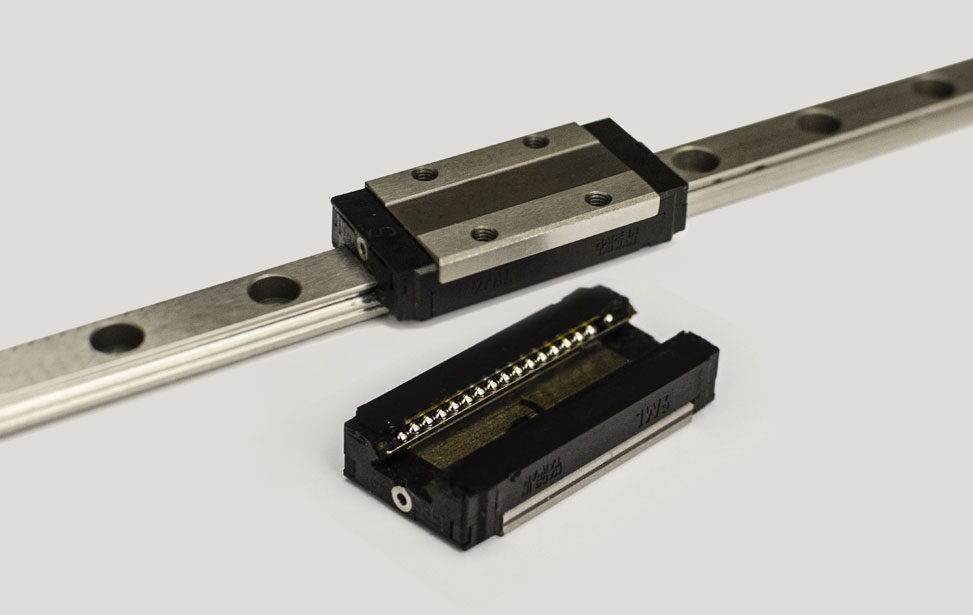 Long-Life Steel Bearing
A dual block design provides the most rigidity and reduced vibration without the inevitable wobble and replacement of plastic bearings.
| | |
| --- | --- |
| Engraving Area: | 812 x 508 mm |
| Maximum Z-Depth | 311 mm |
| Laser Wattage: | 50, 60, 75 or 120 watts. |
| Software | Epilog Laser Software Suite: Laser Dashboard & Epilog Job Manager. |
| Memory | Multiple file storage up to 1 GB. Engrave any file size. |
| Operating Modes | Optimized Raster, Vector, and Combined Modes |
| Motion Control  | High-speed, continuous-loop, brushless Dc servo motors using rotary encoding technology for precise positioning |
| X-Axis Bearings | Ground & polished stainless steel, Teflon- coated, self-lubricating bearings.Dual blocks on X-axis for greater rigidity |
| Belts | Advanced B-Style Kevlar belts (x-axis) and steel cord (y-axis) |
| Resolution  | Fully-flexible and user-controlled from 75-1200 dpi |
| Motion Control System | High-speed Brushless DC Servo Motors. |
| X-Axis Bearings | Ground and polished stainless steel Long-Lasting Bearing System. |
| Belts | Kevlar (x-axis) and Steel Cord (y-axis) belts. |
| Resolution | User controlled from 75 to 1200 dpi. |
| Speed and Power Control | Computer-controlled in .001 increments up to 100 % |
| Print Interface: | 10Base-T Ethernet, USB, or Wireless connection. Windows XP/Vista/7/8/10 compatible |
| Size: | 1387 x 869 x 1067 mm |
| Weight: | 182 kg |
| Electrical  | Auto-switching power supply accommodates 110 to 240 volts, 50 or 60 Hz, single phase, 15 amp AC. |
| Max. Table Weight: | 90 kg for static and 46 kg for lifting. |
| Ventilation System: | 650 CFM (1104 m3/hr) external exhaust to the outside or internal filtration system is required. There are two output ports, 102 mm in diameter. |
| Exhaust Ports | One output port 4" (102 mm) |
| Vacuum Table Port  | Additional port for dedicated exhaust through table, 4" (102 mm) |
| Safety  | Class 2 Laser Product – 1 mW CW Maximum 600 – 700 nm |
Sinua saattaisi kiinnostaa
Savukaasuimuri Epilog Fusion 40" laserista syntyvien kaasujen poistoon.
Max 1350 m3/h BOFA's AD 1500 iQ laser fume extraction system is a high end...
Korvaa tuotteen LMM14 spray Polttojälki: Musta
Materiaali: Teräs, messinki, kupari, raaka-alumiini, kromi Sisältää kaksi suutinta, joista toinessa...
Tuoksuva, laserille tarkoitettu leimasinkumi.
1,6 mm matta 2-kerros kaiverrusmuovilevy sisä- ja ulkokäyttöön.